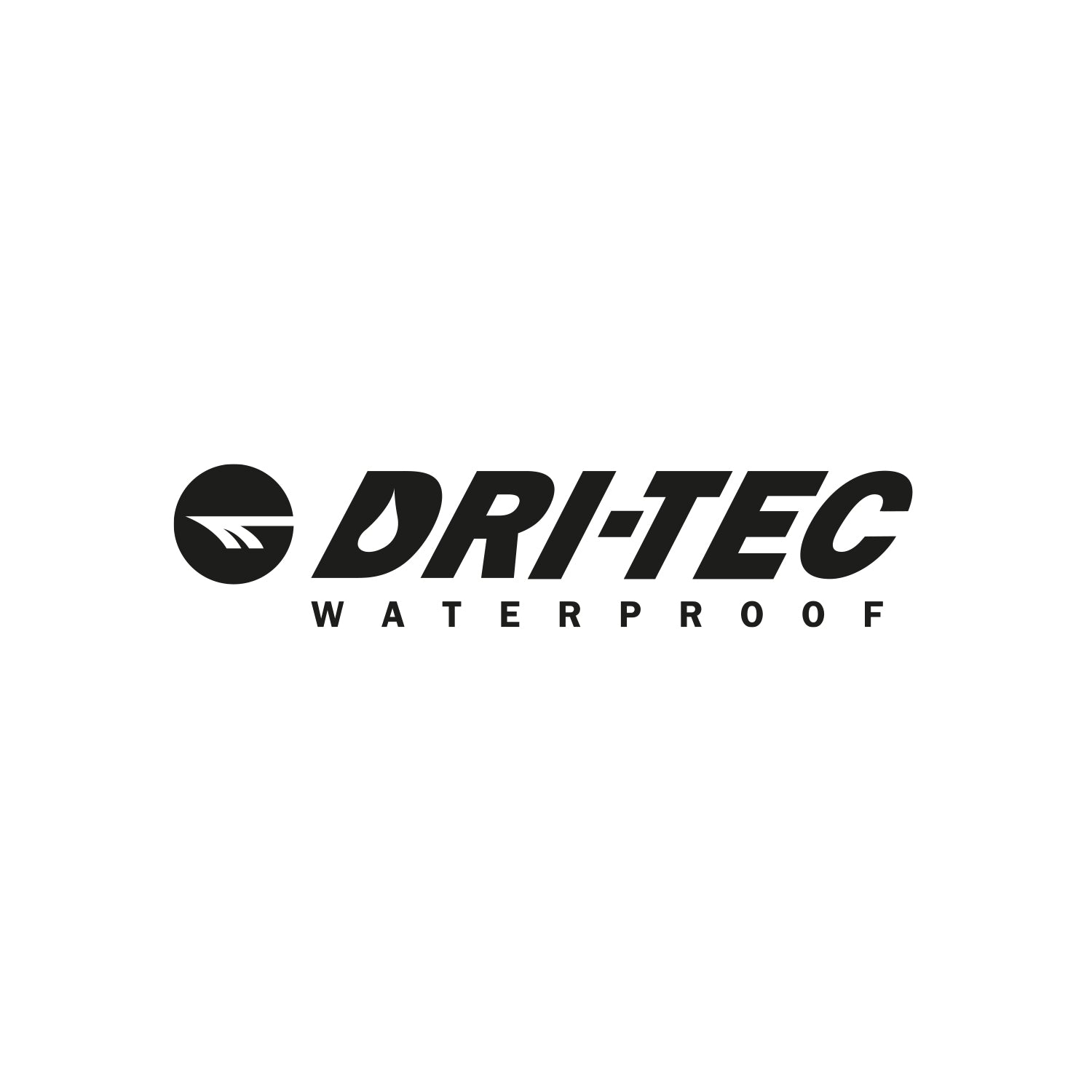 Truly waterproof and breathable.
WATERPROOF, BREATHABLE MEMBRANE 
The Dri-Tec membrane gives you superior waterproofing and excellent vapour transmission to maximise your performance in even the wettest of environments.
MICROSCOPIC PORES
Millions of microscopic pores in the Dri-Tec membrane allow water vapour to escape without allowing water droplets in, keeping feet dry and comfortable.